Customized Data Solutions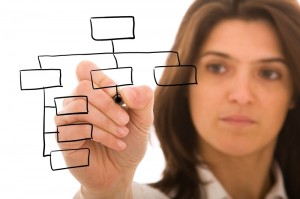 Datacorp's expertise in both content and information technology allow it to offer unparalleled opportunities for customized solutions. Sophisticated online surveys and data entry systems are created using state-of-the art technologies to allow clients to enter and access their data securely online. Data warehouses are used to store, extract, transform, load and analyze data from different data sets using Datacorp's specialized, high end research methodologies to combine data. Datacorp also offers metadata solutions to assist clients in managing their information libraries.
Survey Development and Validation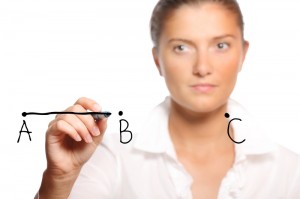 Datacorp offers qualitative and quantitative research services for the development and validation of surveys. Focus group research is used to understand and confirm key conceptual domains relevant to a measurement interest area. Cognitive item testing research examines item and response choice properties, and how test-takers perceive the content and make decisions based upon the information provided. Psychometric methods are used to examine the factor structure and scaling properties. Finally, field research is used to examine scale reliability, validity, and responsiveness.
Online Data Collection & Reporting

At a time when self-evaluation, process improvement, and public accountability have become increasingly important so has the need for real-time data collection and reporting in these areas. Our staff is experts in on-line data collection and analysis. We work closely with clients to identify required data elements, customized survey design, and customized querying, reporting and data summaries to meet the wide variety of needs our clients present with.
Health-related Quality of Life and Patient-reported Outcomes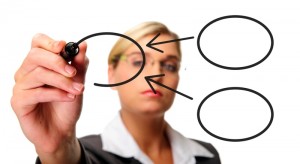 Datacorp offers expertise in health-related quality of life (HRQOL) and patient-reported outcomes (PRO) research. Health outcomes represent a measurable change in the health status of an individual or group of individuals attributable to an intervention. Traditional health outcomes measures assess clinical indicators (e.g., blood sugar level using HbA1C) or utilization (e.g., number of overnight hospitalizations). Health outcomes measured directly from patients are referred to as patient-reported outcomes (PRO), and include measures of health status, adherence to treatment, and satisfaction, among others. There is a growing body of literature documenting the use of standardized PRO surveys for capturing and monitoring HRQOL from the patient point of view. Datacorp researchers have demonstrated experience developing and validating both generic (adult and pediatric) and disease-specific (e.g., asthma, headache, HIV, CKD) HRQOL PRO measures.
Substance Abuse & Mental Health

Datacorp has a longstanding history working with Federal, State, and local governments, community coalitions, and local service providers on issues related to the delivery of substance abuse and mental health services. These services include conducting needs assessments, social indicator studies, service planning assessments, evidence-based program assessments, outcome evaluations, strategic planning, data management, and data analytics. Our team members are recognized experts in substance abuse and mental health prevention and treatment research, and have worked in consultation with leading researchers across the country.