Datacorp is a private, 8(a) certified, woman-owned social science research and consulting firm.  Datacorp was founded by Dr. P. Allison Minugh in 1993 and incorporated in 1998.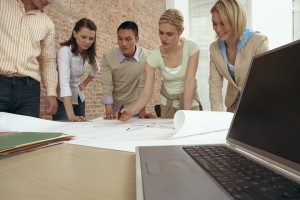 The Datacorp team of researchers is disciplined in diverse areas of study and has demonstrated capabilities in all aspects of social science research and consulting, including:
Program Evaluation & Outcome Monitoring
Needs Assessments
Social Indicator Studies
Gap Analysis Studies
Survey Research & Development
Data Collection & Reporting
Focus Groups & Key Informant Interviewing
Strategic Planning
Program Assessment & Process Improvement
Data Management
Data Analytics
Data Quality Assessments
We perform these services under contracts and grants for a wide variety of private and public sector clients, including:  federal, state, and local governments, universities, professional research organizations, human service providers, community coalitions, and other organizations active in health care, behavioral health care, and human services.