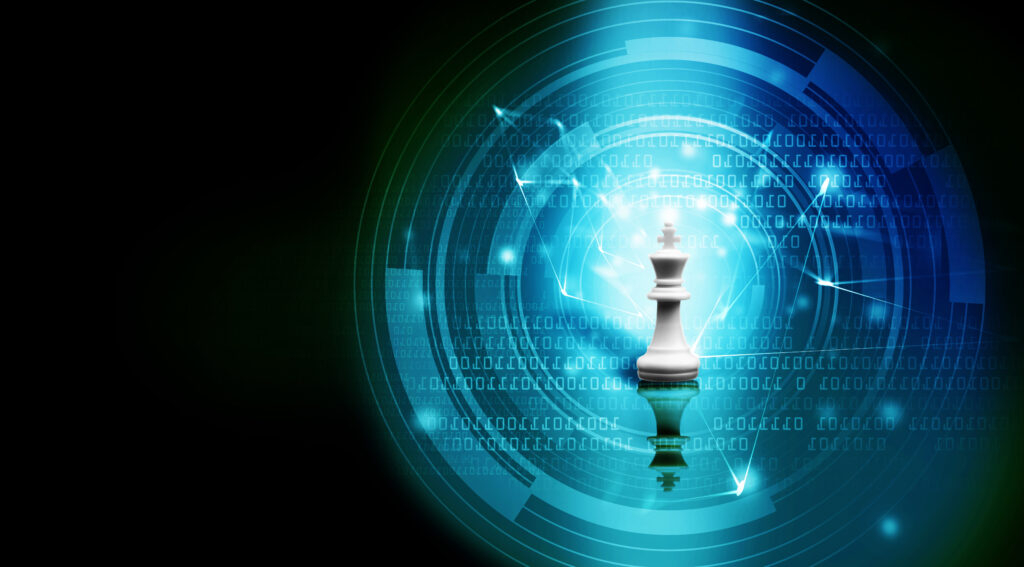 Datacorp is a dynamic, multi-disciplined organization. We make life better by empowering our clients to use information to its fullest extent.
We help address important social issues through innovative study methodologies, data collection, and performance and outcome reporting. We provide both content and data management expertise to help clients answer their most important questions.
Our work reflects the pride we have in ourselves, and the respect we have for our clients and the people they serve. Datacorp team members proudly serve the communities we work in. We have the conviction and technical expertise to be role models, and we share our knowledge and skills to make a positive impact.