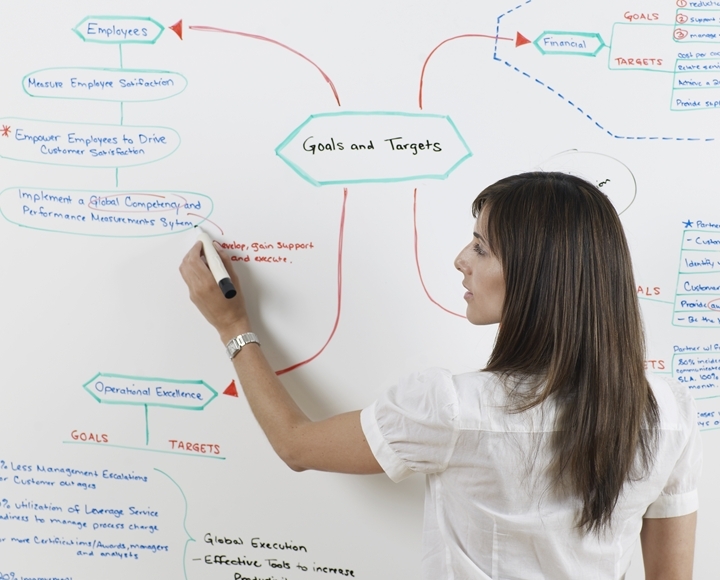 Evaluation Studies
Program evaluation determines what is working and what programmatic areas need adjustments to achieve the desired outcomes. Datacorp's research team works hand-in-hand with clients to design and implement evaluations that determine program effects, outcomes, and impacts on the population under consideration.
Outcome evaluations are often used to assess current practices, areas for improvement, and optimal resource utilization. Process evaluations are used to understand what happened, where, when, how program activities occurred, and whether the project or program was delivered as intended. Sometimes the most effective programs may not achieve the desired outcomes. Evaluation studies help identify implementation issues or other factors that contribute to or hinder program results.
The Datacorp Team has designed and managed hundreds of outcome and process evaluations for federal, state, and local governments, coalitions, hospitals, medical device companies, and social service organizations. Our team works cooperatively with service providers to monitor and review data and discuss strategies to achieve the best possible outcomes.