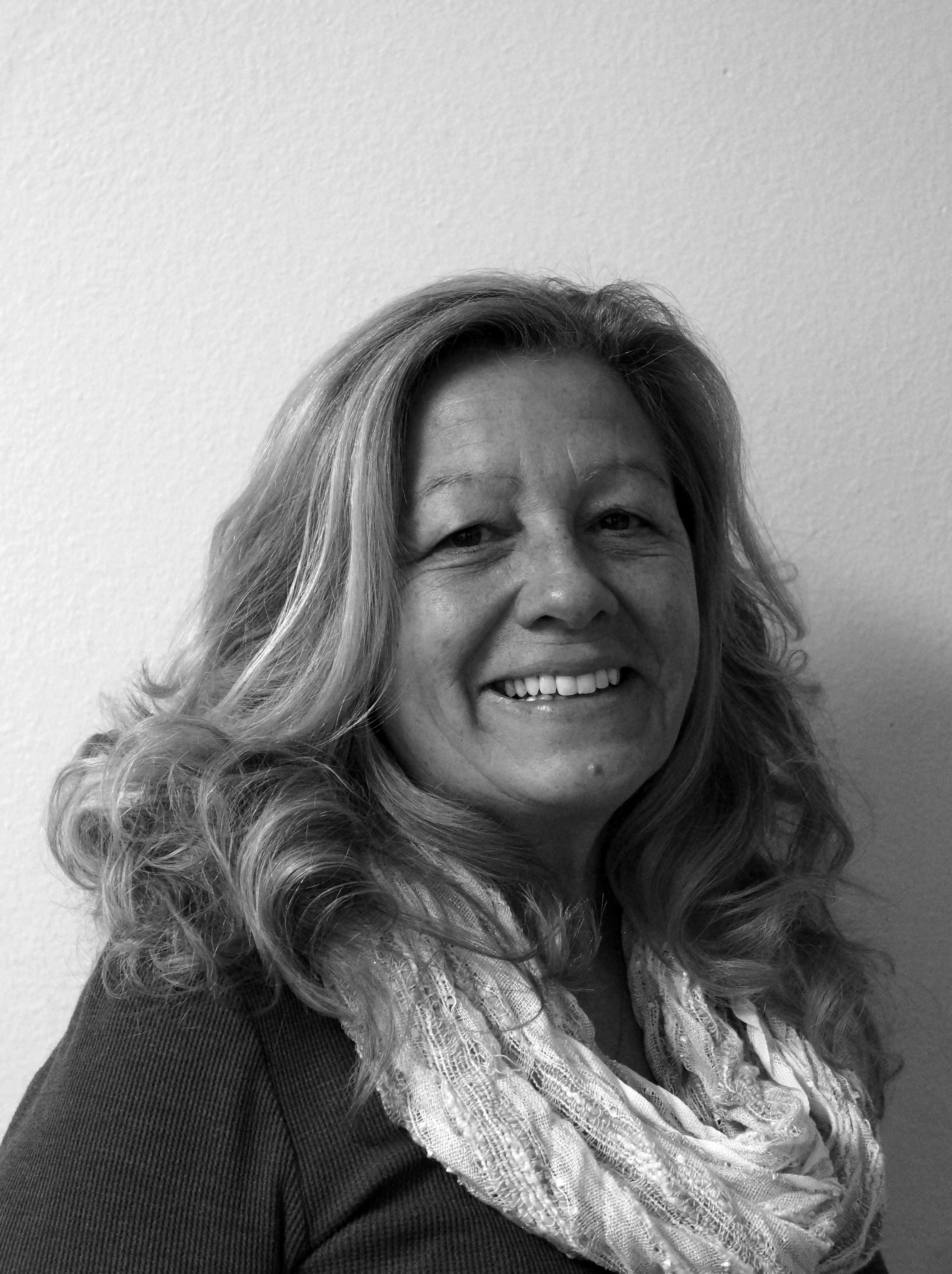 Dr. P. Allison Minugh serves as Datacorp's President and Chief Executive Officer, providing scientific and fiscal leadership for all Datacorp's projects. For more than 35 years, and in consultation with leading researchers across the country, Dr. Minugh is known for her research methodology skills and is widely respected for her outstanding needs assessment, social indicators, and data management protocols.

Dr. Minugh has extensive quantitative and survey research experience and has a lengthy history conducting randomized clinical trials and mixed methods research. She has held faculty appointments at Brown University's Department of Behavioral and Social Sciences and Harvard Medical School's National Technical Center for Substance Abuse Treatment Needs Assessments. Dr. Minugh was also widely recognized for her work on SAMHSA's Center For Substance Abuse Prevention Data Management Team. Under her leadership, Datacorp was nominated for an HHS Innovates award for improving the quality of CSAP's grantee data.

Dr. Minugh received her doctorate in behavioral health psychology from the University of Rhode Island. She completed advanced training in addictions treatment research through an NIAAA-funded post-doctoral fellowship at Brown University's Center for Alcohol and Addiction Studies. In addition, Dr. Minugh earned a Lean Six Sigma Green Belt from Villanova University. Dr. Minugh holds a board appointment on the Mountain Pacific Quality Health Foundation's board of directors where she serves as board president.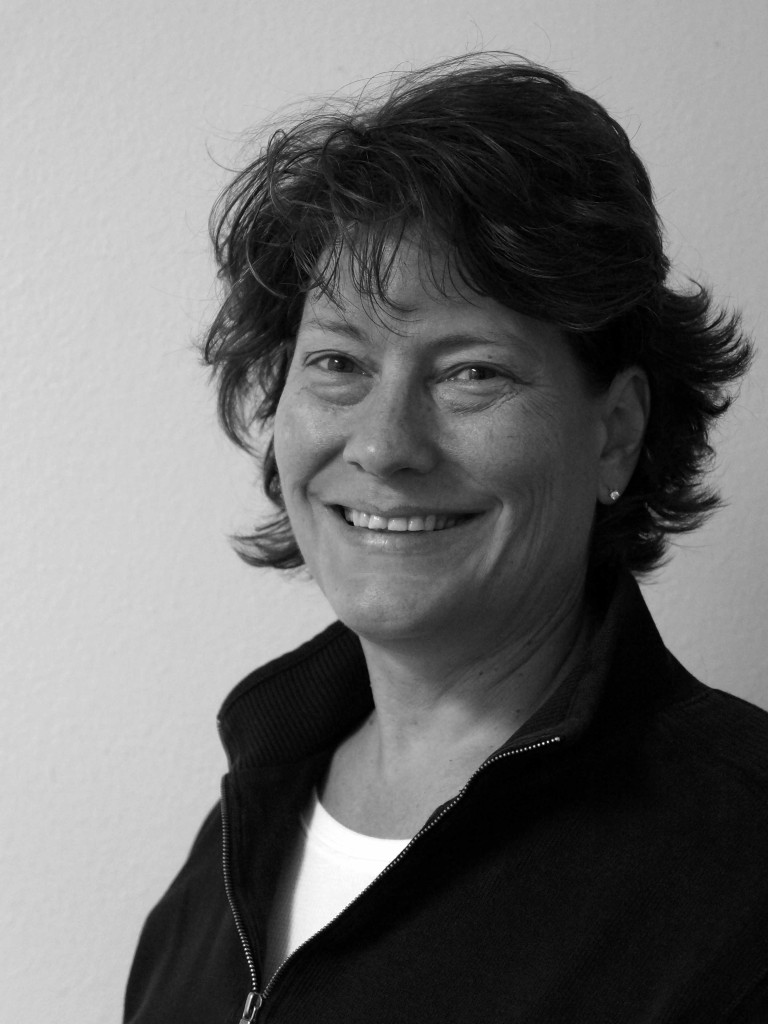 Susan L. Janke is co-owner and Chief Operating Officer at Datacorp. Ms. Janke has over 35 years' content experience in behavioral healthcare and over 30 years of management experience. Ms. Janke is highly regarded for her expertise in operations management, qualitative interviewing and focus group facilitation, and strategic planning. In addition to her content expertise, Ms. Janke manages Datacorp's IT network, human resources, and strategic planning efforts.

Ms. Janke routinely works with agency and organizational administrators and program directors to design, implement, and evaluate the effectiveness of programs as well as organizational and operational policies, procedures, and management practices. She has worked with state-level administrators to conduct needs assessments, service delivery process mapping, and resource assessments. She is an expert at identifying operational waste, and developing streamlined systems for waste and error elimination and improved process efficiency. In addition, Ms. Janke is adept at convening expert panels, leading focus groups, and training both administrative and front-line staff.

Ms. Janke received her bachelor's degree in community health education from the University of Illinois Urbana-Champagne, her master's degree in counseling psychology from the University of Rhode Island, and her Lean Six Sigma Black Belt from Villanova University. She has over 250 hours of additional training in operational innovation engineering, project management, and systems thinking.